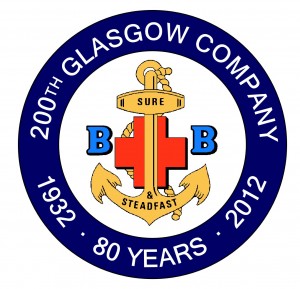 The Company recognised its 80th Anniversary in 2012 with a celebration service on 29th April 2012 at Colston Wellpark. A large turnout of past members, family and friends gave great encouragement to the existing Boys in all sections as we continue our work in and around the area.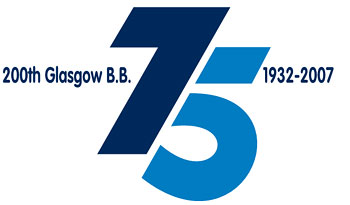 During our 75th Anniversary, a Special Commemoration Service was held  Sunday 14th January 2007 at 11.00am.
It was great to see so many friends, members and ex-members take part in the event. Jimmy Leal, a founder member of the Company was fit enough to join in the celebrations. Thanks are due to Tommy McCamley for his work in supporting the Boys through the 200th Ex-Members events.
A number of old pictures were passed on to the Company. You might recognise a face or faces from this photograph taken in the early 70's.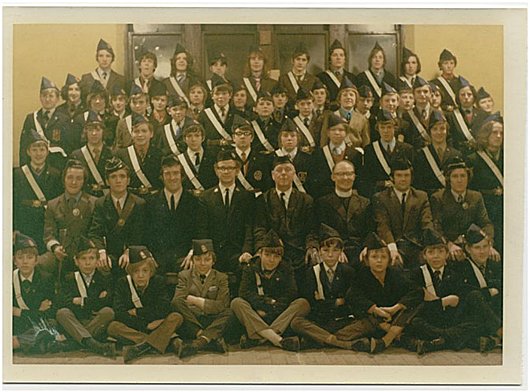 This picture dates back a bit further, possibly to the 1930's just after the Company was formed